Van Gogh: The Immersive Experience is heading to Leicester's All Saints Church, following a hit runs in Brussels, Naples and York. The travelling exhibition is launching in Leicester in January, 2020.
The appeal will debut at All Saints Church, Highcross Street on January 31. It is these days operating at York St Mary's, Castlegate, till it closes on January five.
Van Gogh: The Immersive Experience makes use of state-of-the-art virtual projection to immerse visitors within the universe of Vincent Van Gogh.
Visitors will participate in a novel sound and light-weight display as they benefit from the international and photographs of the Dutch post-impressionist painter.
Guests can be immersed in Van Gogh's lifestyles and artwork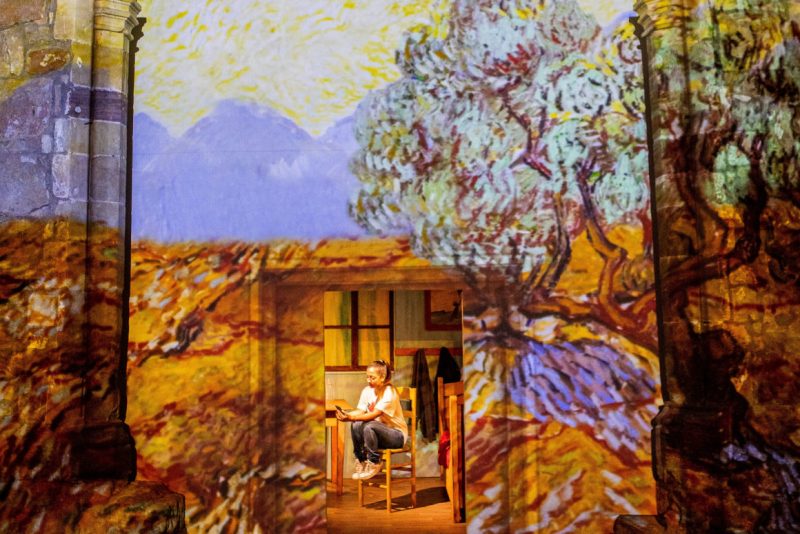 The travelling exhibition is designed for guests of every age, and combines Van Gogh's lifestyles tale with an in-depth, immersive take a look at his artwork. More than 200 of Van Gogh's works can be featured right through the 360-degree revel in.
Guests will uncover extra concerning the lifetime of Van Gogh, together with his time on the convent and in Arles, and secrets and techniques from his letters to his brother.
At the top of Van Gogh: The Immersive Experience, there can be a virtual reality (VR) revel in, taking visitors even deeper into his lifestyles in Arles.
They will adventure via 8 Van Gogh works of art and their assets of inspiration, together with the artist's room, the meadows, wooded area and village, culminating with 'Starry Night Over the Rhône'.
VR revel in on the finish of the Van Gogh exhibition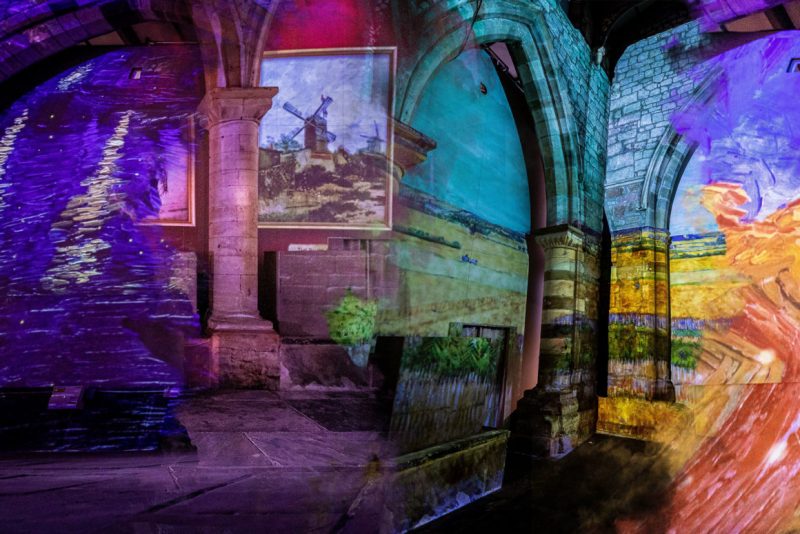 The mission comes from Mario Iacampo, ingenious director and founding father of Exhibition Hub. He informed Leicestershire Live: "For such a lot of folks, artwork is inaccessible.
"Paintings grasp remoted in galleries the place you already know little concerning the paintings. This immersive revel in adjustments that totally.
"Some of the most famous art works in the world are shown on a grand scale, and brought to life with movement that isn't confined to the edges of a picture frame."
"We've been to this twice. It's incredible. I'd even go again!" One talk over with is not sufficient for a few of our guests – have you ever visited but? pic.twitter.com/2lmmibxBZW

— Van Gogh: The Immersive Experience (@vangoghexpo) November 13, 2019
Van Gogh: The Immersive Experience can be at All Saints Church from January 31 to May 10, 2020.
Images: Van Gogh: The Immersive Experience